There is no hard and fast way to guarantee top
search engine rankings

.

There are, however, many techniques that will ensure your website is more visible on the internet.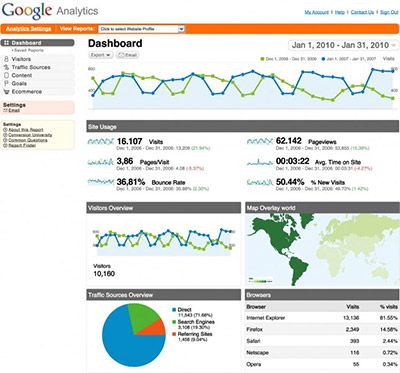 Search Engine Optimisation (SEO) – Cyber-Net Services use a simple step by step approach to getting you on the front page on Google, using ethical search engine optimisation techniques for Google, Yahoo! & Bing. Many businesses fail to have their websites optimised, losing out on uncountable numbers of potential users because of their short-sightedness.
Having a website without any website optimisation is like having a brand new car without any petrol. It doesn't go anywhere !
Website optimisation is not just about tweaking your own website – it is important to ensure that both on-site and off-site measures are taken into consideration. Cyber-Net Services can help you with this and advise you in which direction you should proceed.






On-Page SEO Campaign
Keywords are the search terms that a person will type into search engines such as Google or Bing. We will work together with you to determine what the best keywords to target for your business. To find the right keywords or key phrases, we do not only look into your business but we also run an analysis on your competitors to see what keywords they are targeting.
Our on-page SEO work starts with deep analysis of your website design, its structure and development. Your SEO campaign needs the best start possible and we will make improvements to your web page such as page text, HTML coding, internal links, image optimisation and more. Natural Google Search positions can be seen listed below Google Pay Per Click Adverts. These are positions that you really want to aim to achieve.
Off-Page SEO Campaign
Off-Page SEO is where the campaign really comes to life. We will create, advise, maintain and if need be we will manage your brand across a wide range of social media platforms such as Facebook, Twitter, Google Plus+, LinkedIn and Pinterest. We will write regular industry blog articles and not only post them to your very own custom designed WordPress blog, but also across various blog submission and social bookmarking websites.
Our range of naturally structured link building and directory submission techniques will help your website steadily climb the rankings which will ultimately gain natural positions on Search Engines and a better chance of business through your website.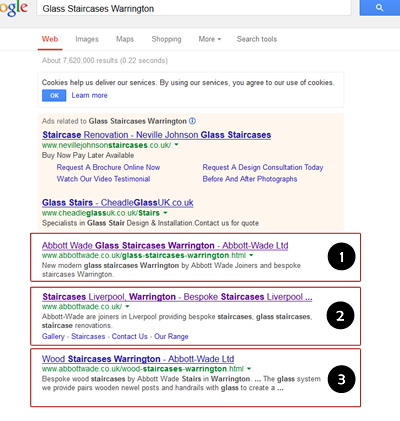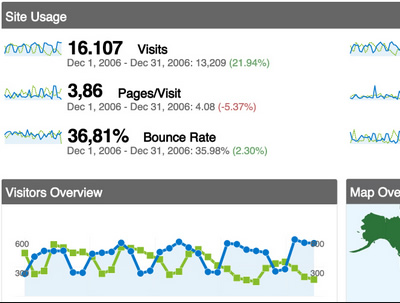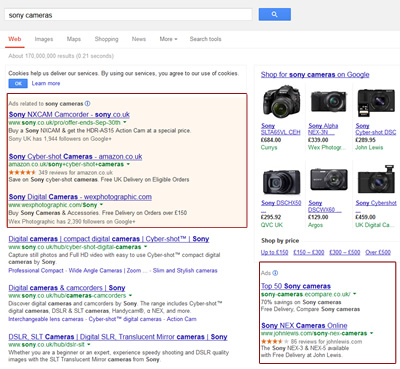 Google Adwords Campaign
Google adwords is basically a 'Pay Per Click' system that Google offers. Whereas climbing the organic rankings on search engines takes time and patients, Google Adwords can instantly bring your website to the first page of Google. Obviously the term 'Pay Per Click' means you do have to pay for this service where payments run on a Cost Per Click (CPC) basis. I.e. every time someone clicks on your advert, you are charged a fee. These costs widely vary depending on how competitive your industry is but Cyber-Net Services are here to advise and ensure your Google Adwords Campaign is set efficiently and with a Set Daily Budget so you know your maximum expenditure.
The initial setting up and managing a Google Adwords account can be quite daunting and if not done correctly can sometimes prove to be a costly experience. Let us do it for you and take all of the hassel out of setting up and managing your campaigns. We will setup your adwords campaign, monitor it for a few weeks and then adjust your click through rate accordingly.